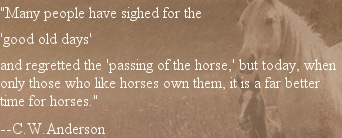 Come join in the fun October 21, 2017. 

Time :5 to 9

Cost: $15.00/Individual/$25-Family

*Hot Dogs

*Fun Activities: Horses, Hay Ride, Selfie Photo Booth, Scavenger Hunt and more...

*Worship : Singing around the campfire - text a request to 936-635-8356

Please click on the link to the right :

 LWES LESSON RELEASE FORMS 

SIGN AND RETURN TO: livingwaterequine@yahoo.com

OR bring with you - these forms are mandatory to participate!!!

FUN AND WORSHIP DATE:

OCTOBER 21, 2017

October will be a fall festival theme with a 

Scavenger Hunt, Hay Ride,Selfie Booth 

Horses, and much more...

____________________________

Dates to Remember:

Saturday October 7   Time 2 - 6    Cost $15          

Fun at the Barn - Bring a friend

Saturday October 21    Fall Festival

VOLUNTEERS NEEDED FOR MINISTRY OPPORTUNITY:  

Sunday October 29 Time:  4:30 to 8:30

           Pony Rides at:             

 Life Church in Huntington

Please text  936-635-8356 or sign up at LWES

SAVE THE DATE:

November

24

2017

10am to 4pm

Fun for the kids while you shop

$10/youth

Go to our fb page living water equine services for more photos

also under my

page

Joy

Carpenter